Dear Rupert,
Today you turn one. You came in to our lives at 8 weeks old, and the last 10 months with you have been incredible. It feels like you've been here forever.
You've changed my life in so many ways. From meeting new people to being able to cope with my anxiety and depression just that little bit better. It's been a pleasure having you to keep me company whilst I work, and to offer cuddles no matter how stupid the reason.
I've loved seeing you grow up from a pretty shy and wary young puppy, to a confident and friendly teenager. I couldn't ask for a better temperament - your love of people, dogs and children makes me happy all the time.
Even through your adolescent wobbles it's been hard to be angry at you.
From the first time we saw a picture of you…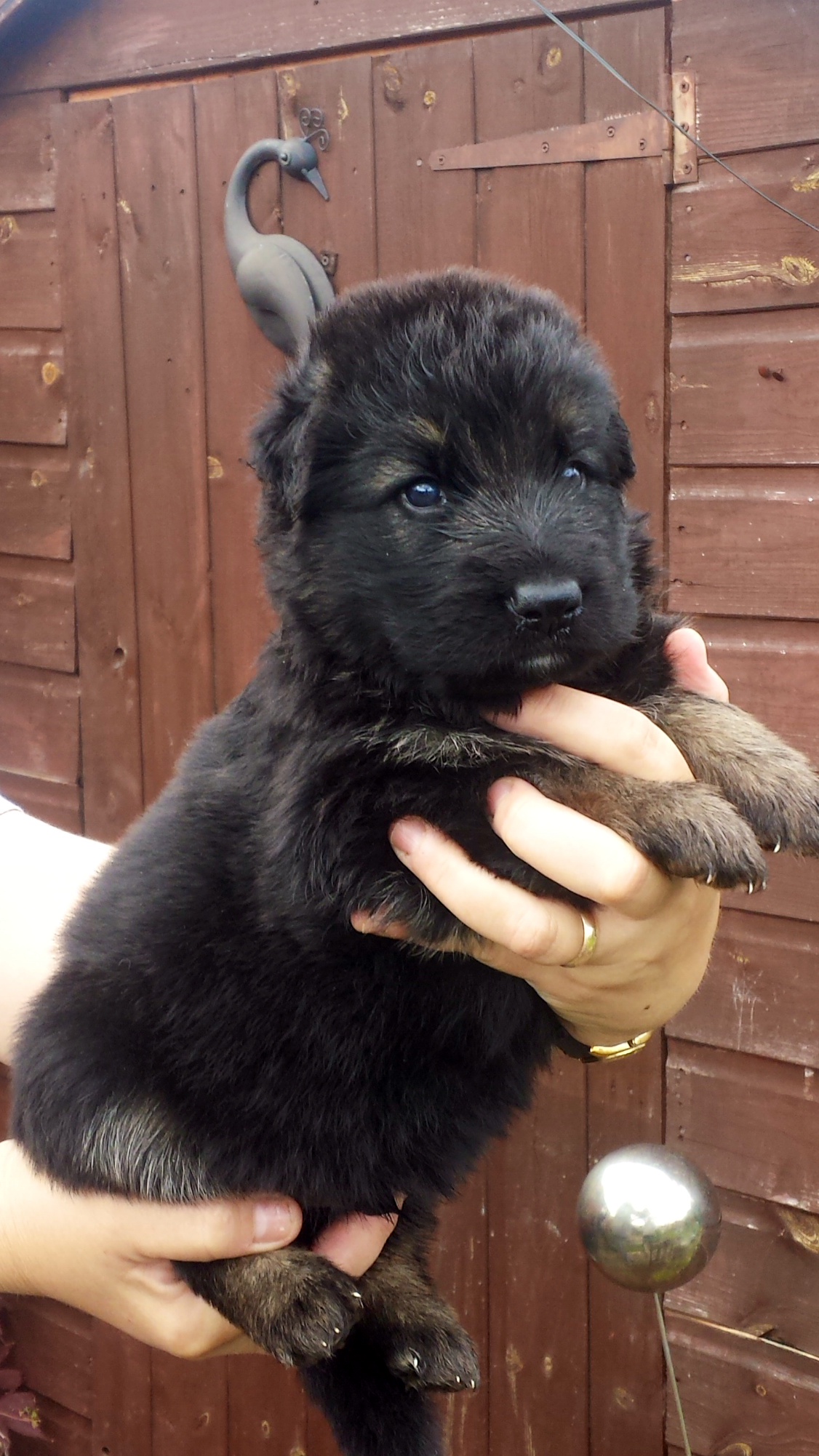 to the journey home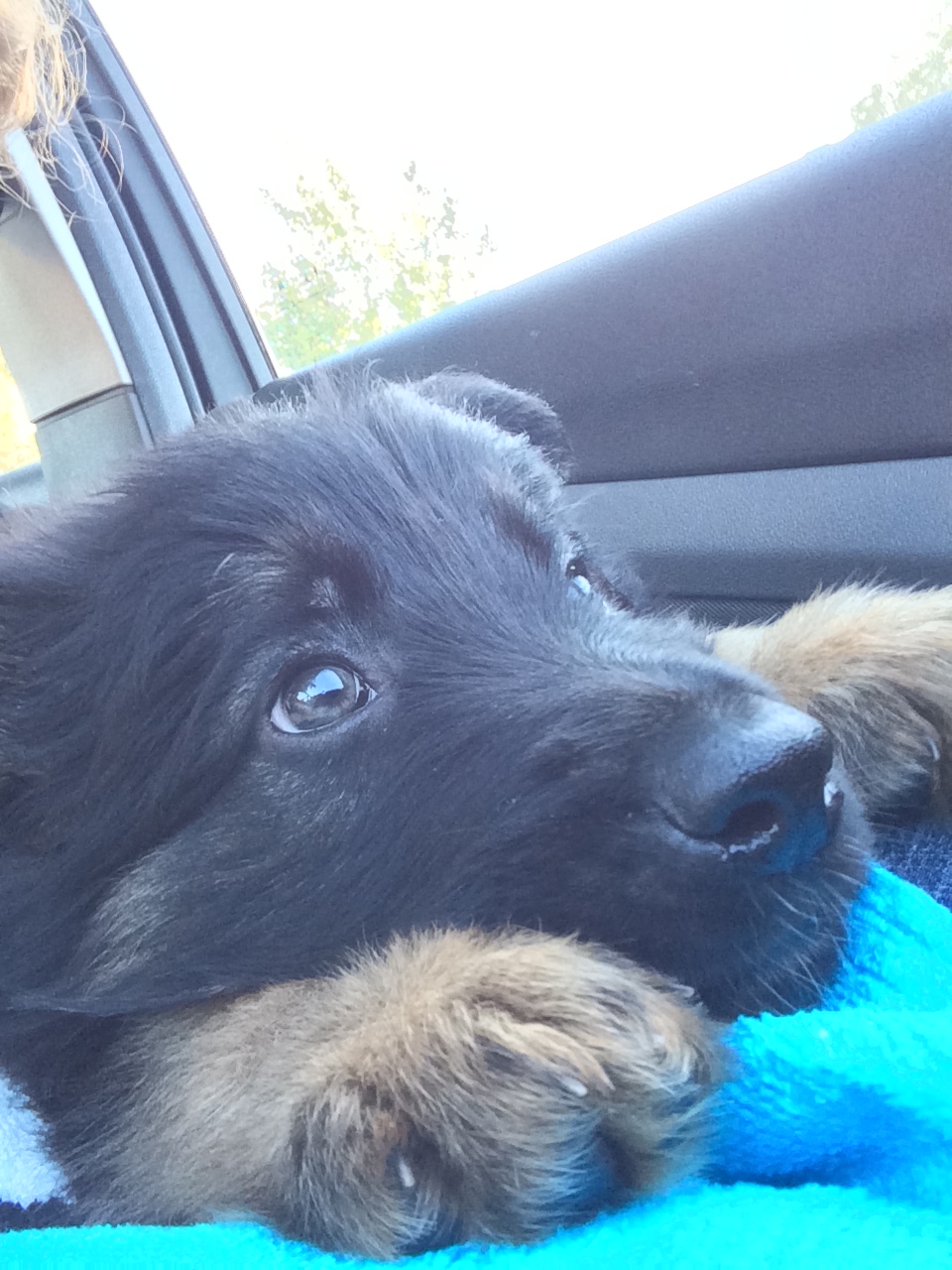 to those first few days together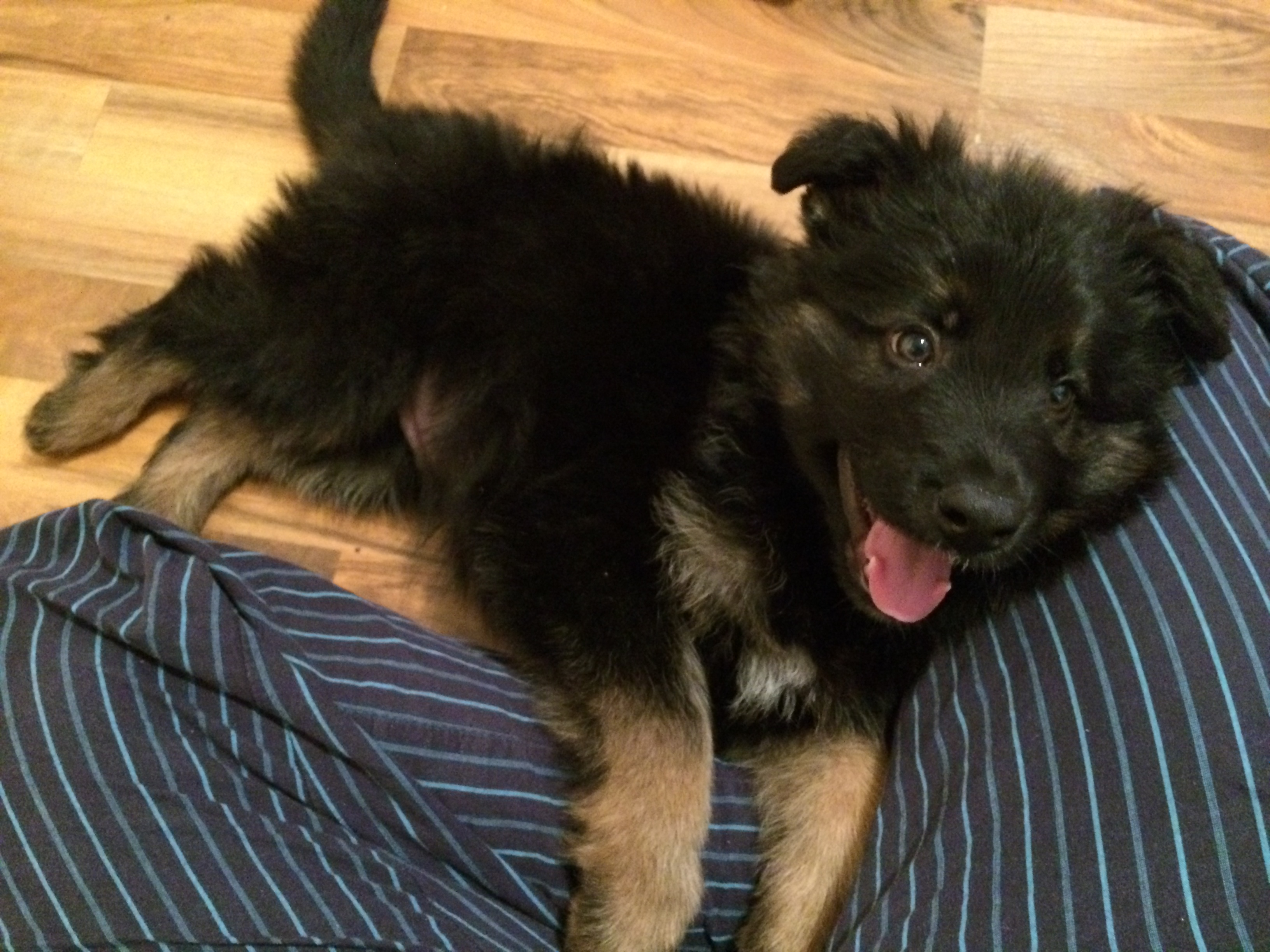 to the awkward stage with your ears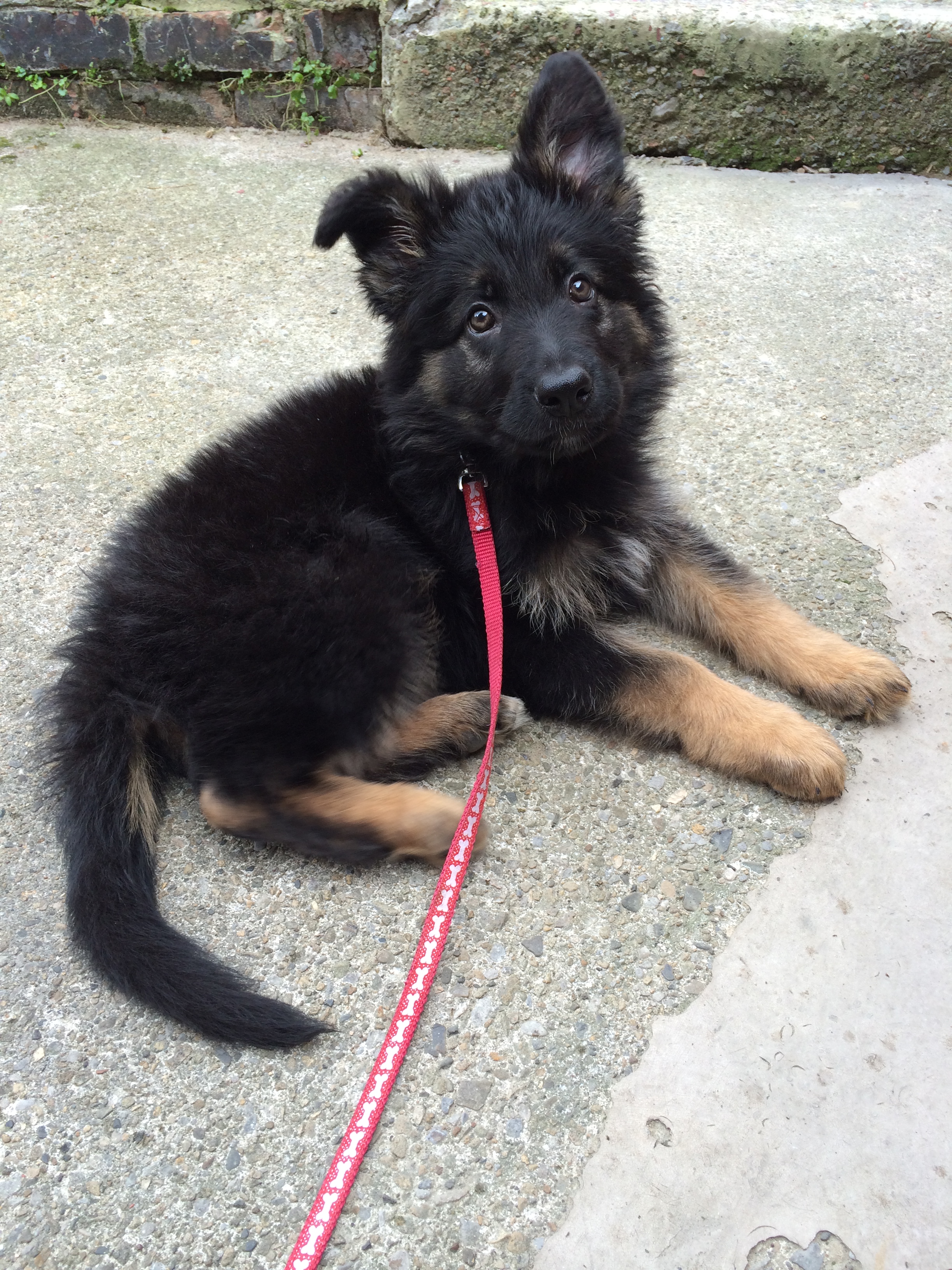 to your first proper bed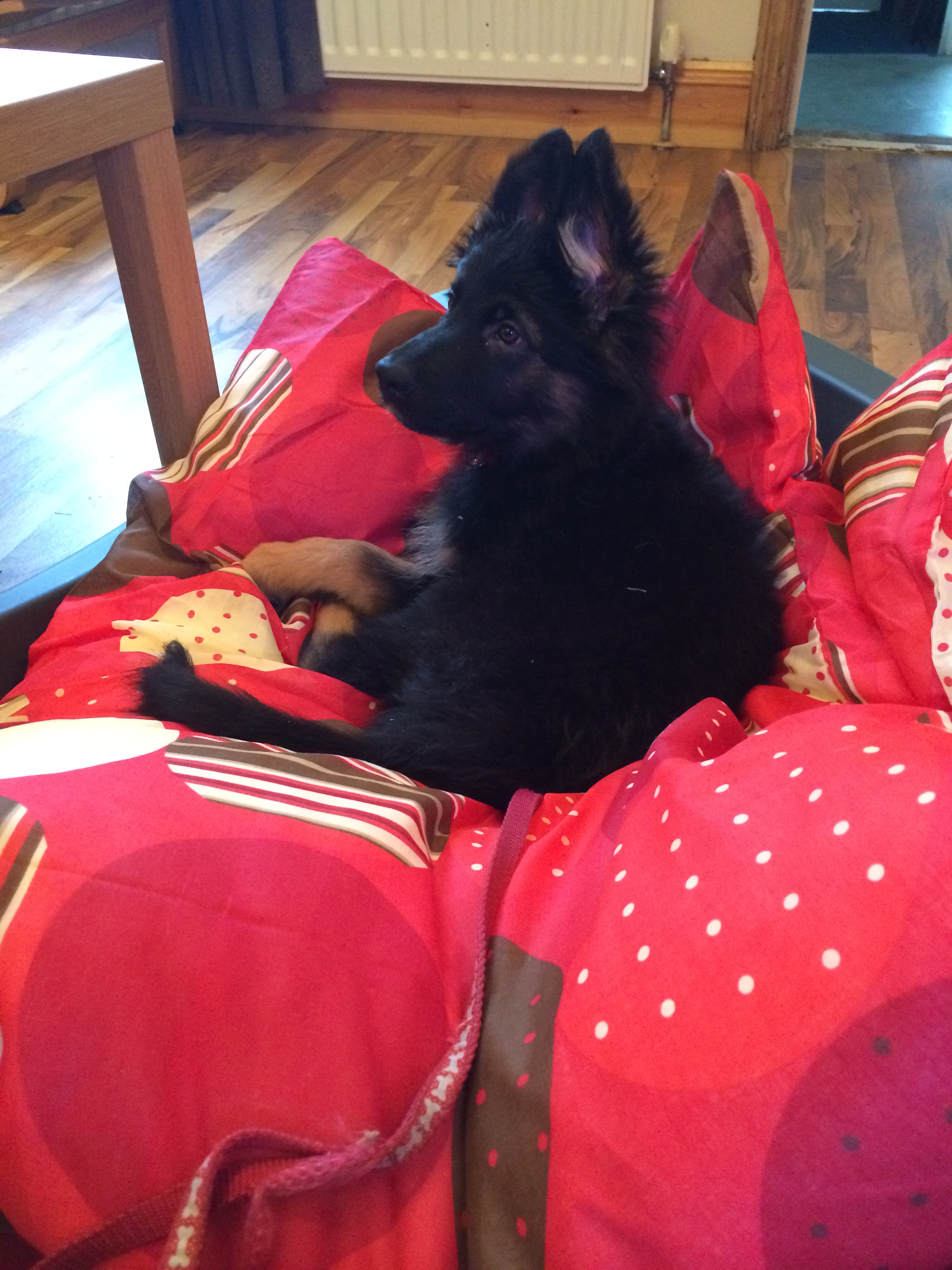 to realising you were not so small anymore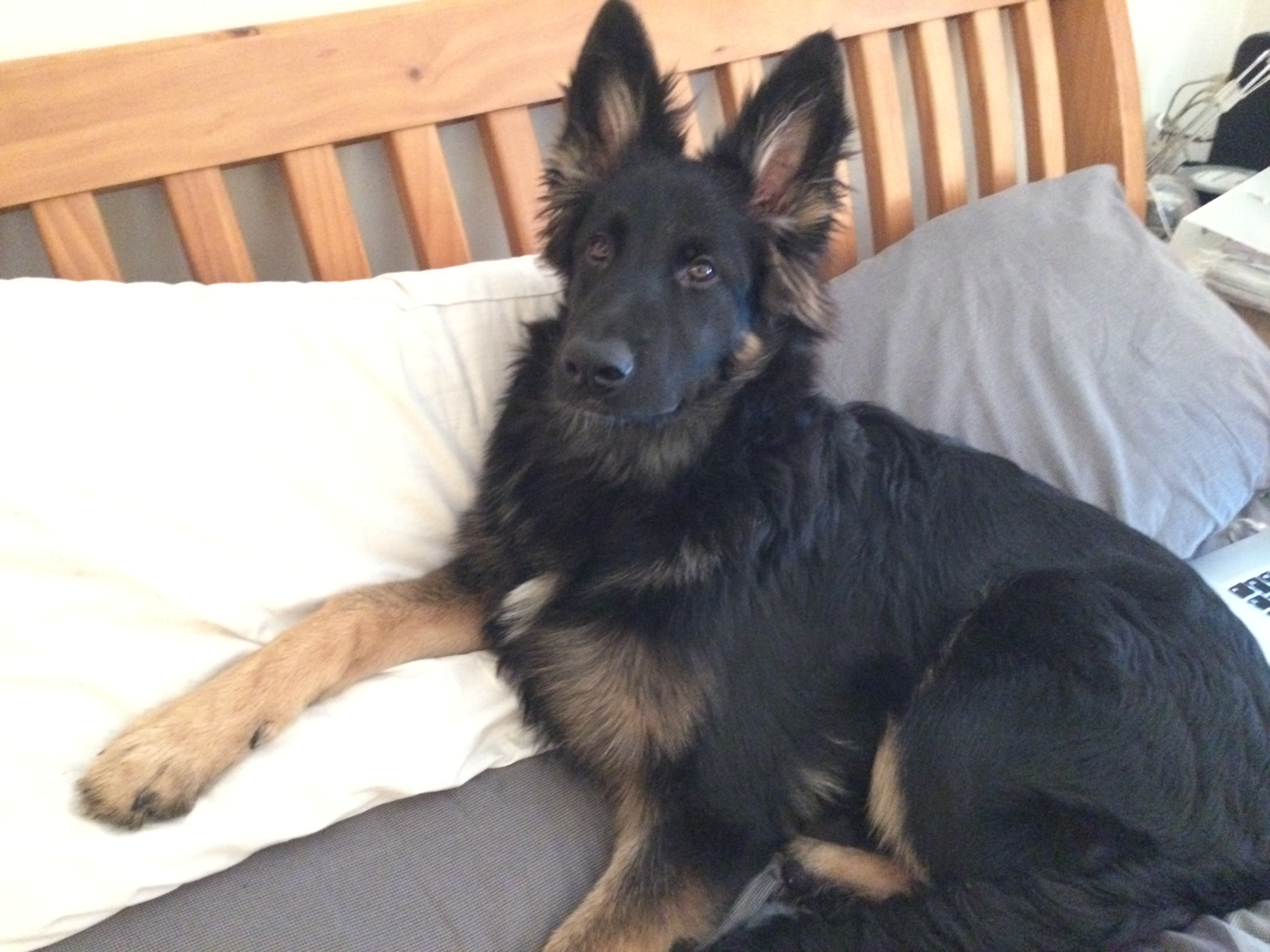 to being in awe of your sleeping positions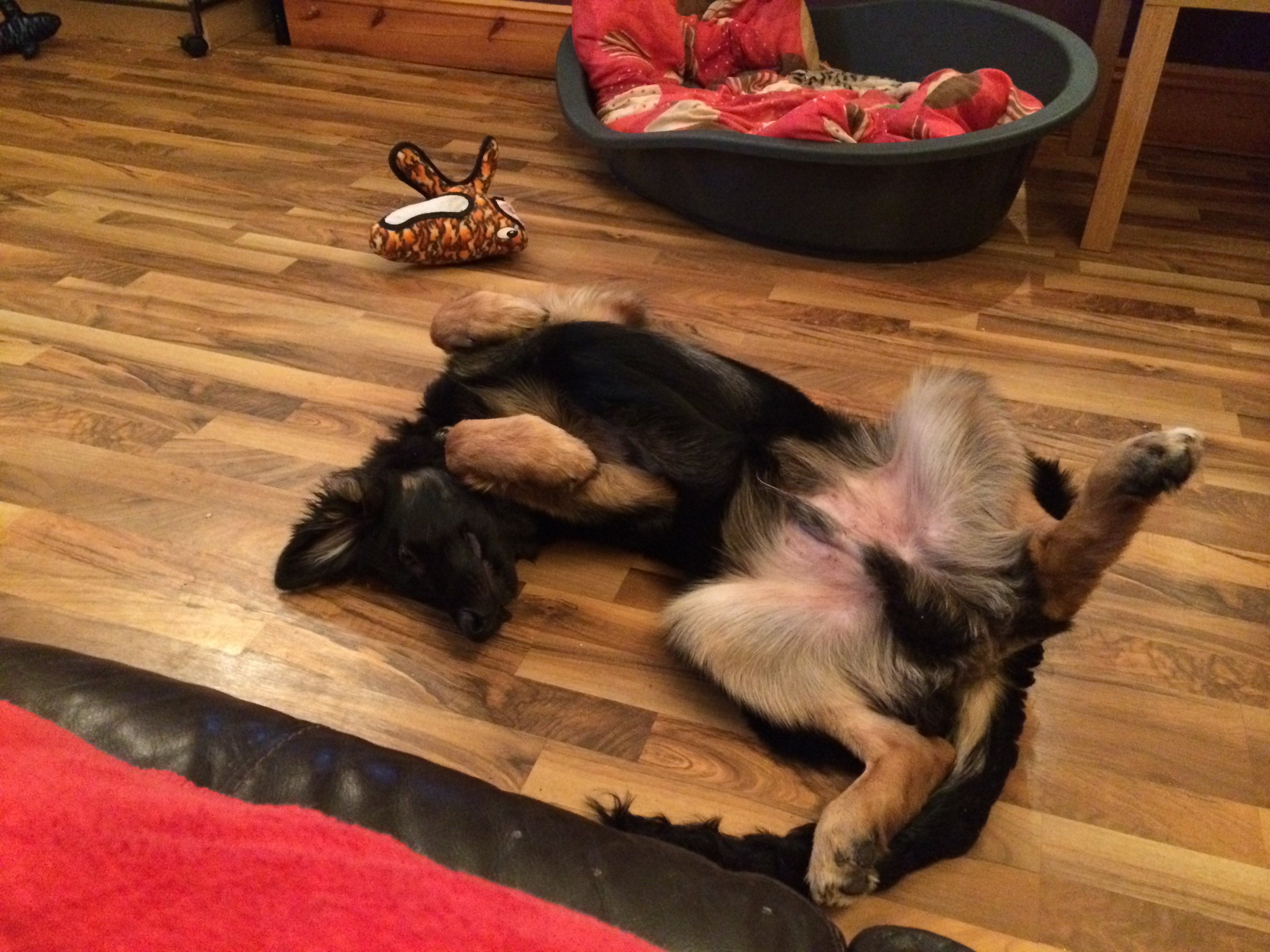 to finishing your puppy classes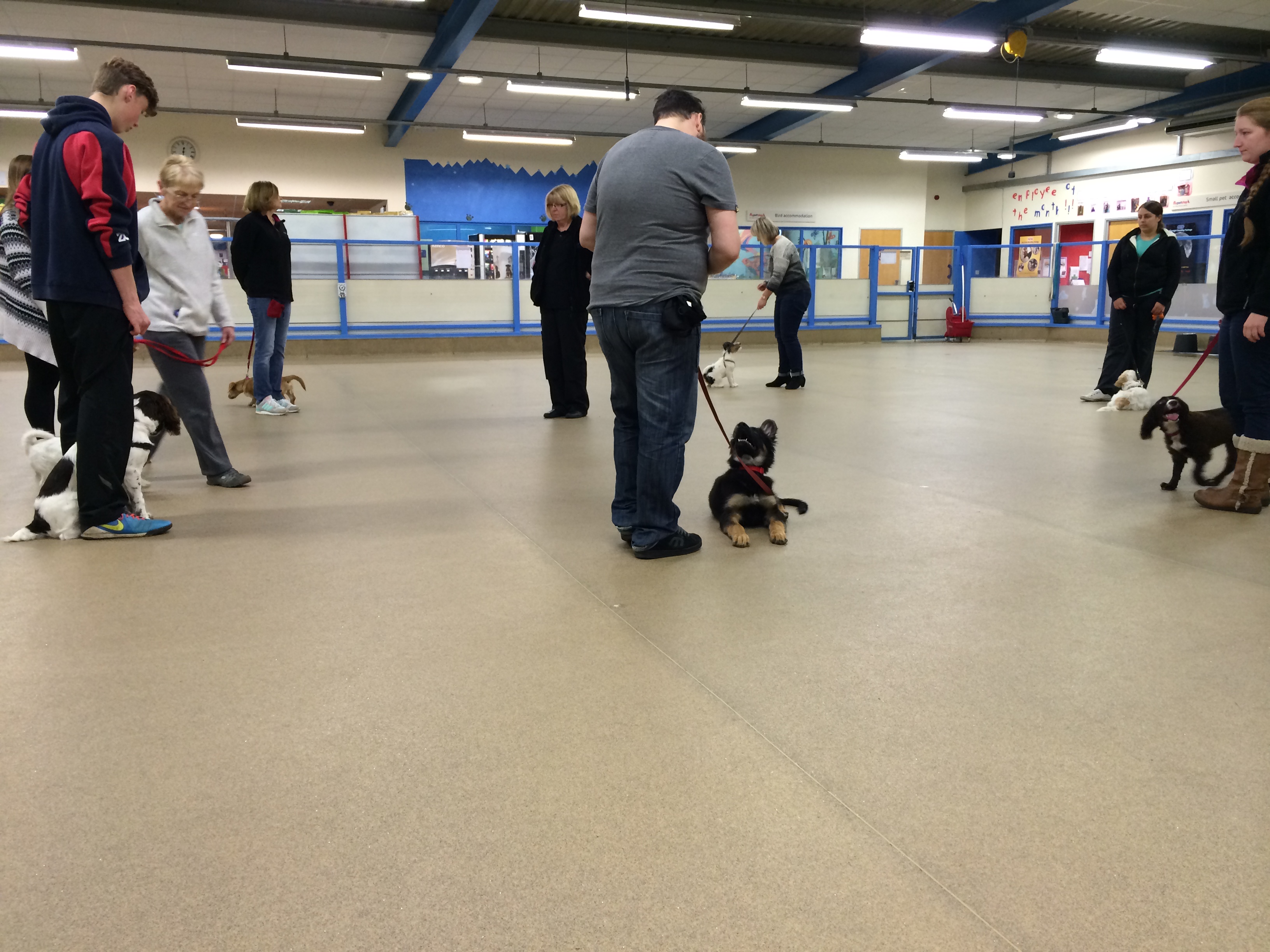 to your first bath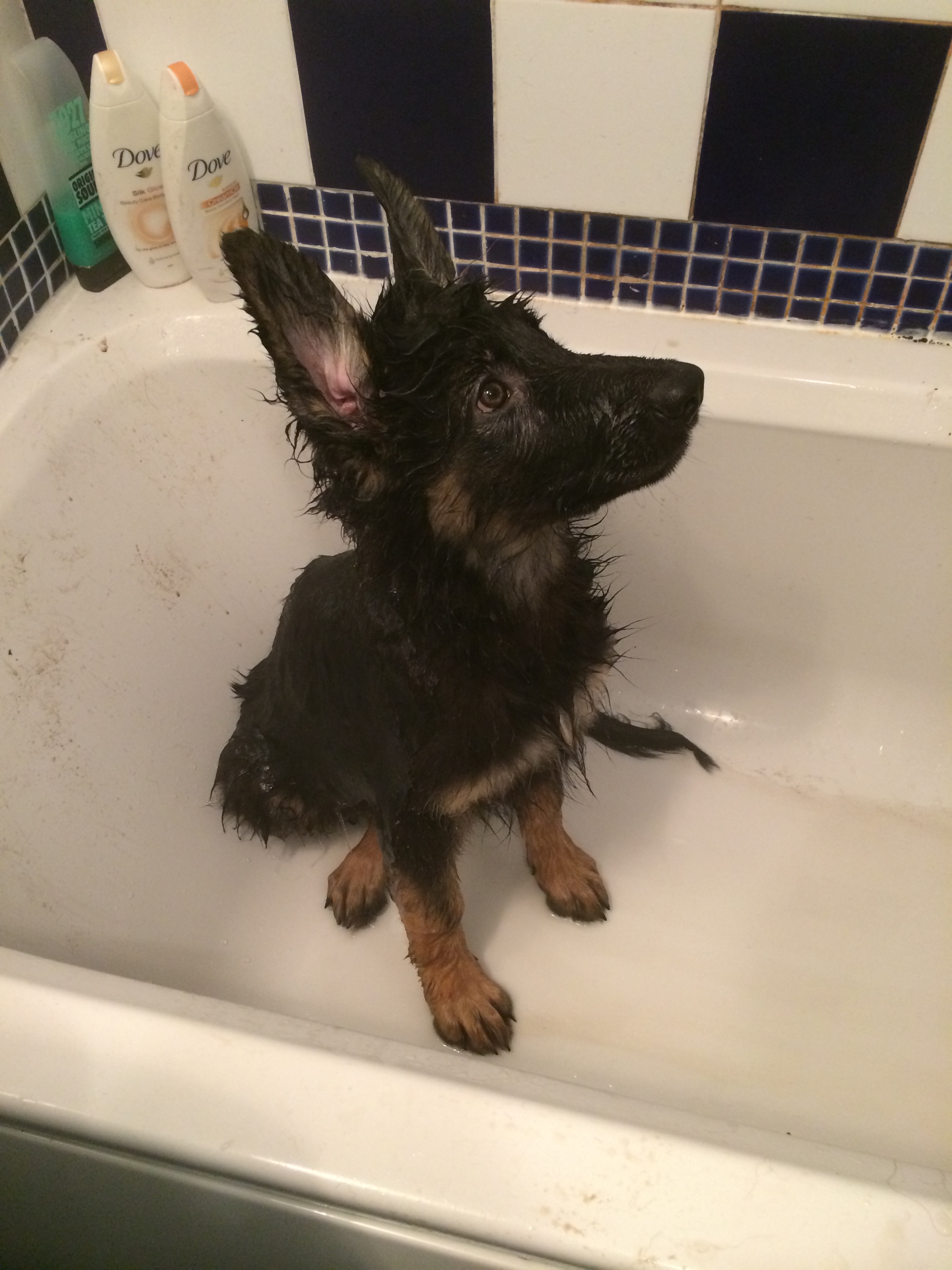 to trips to playgroup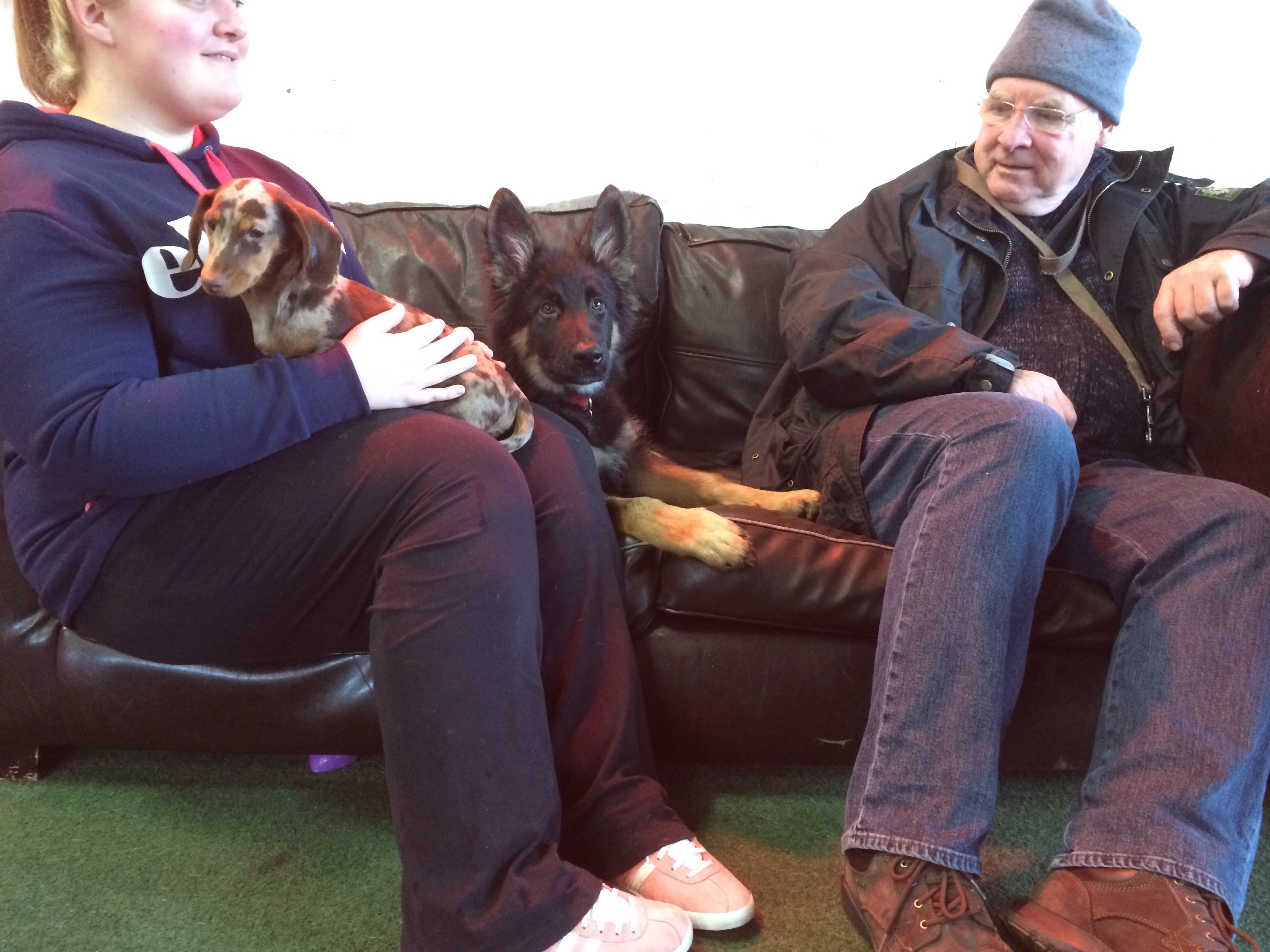 to your very first group walk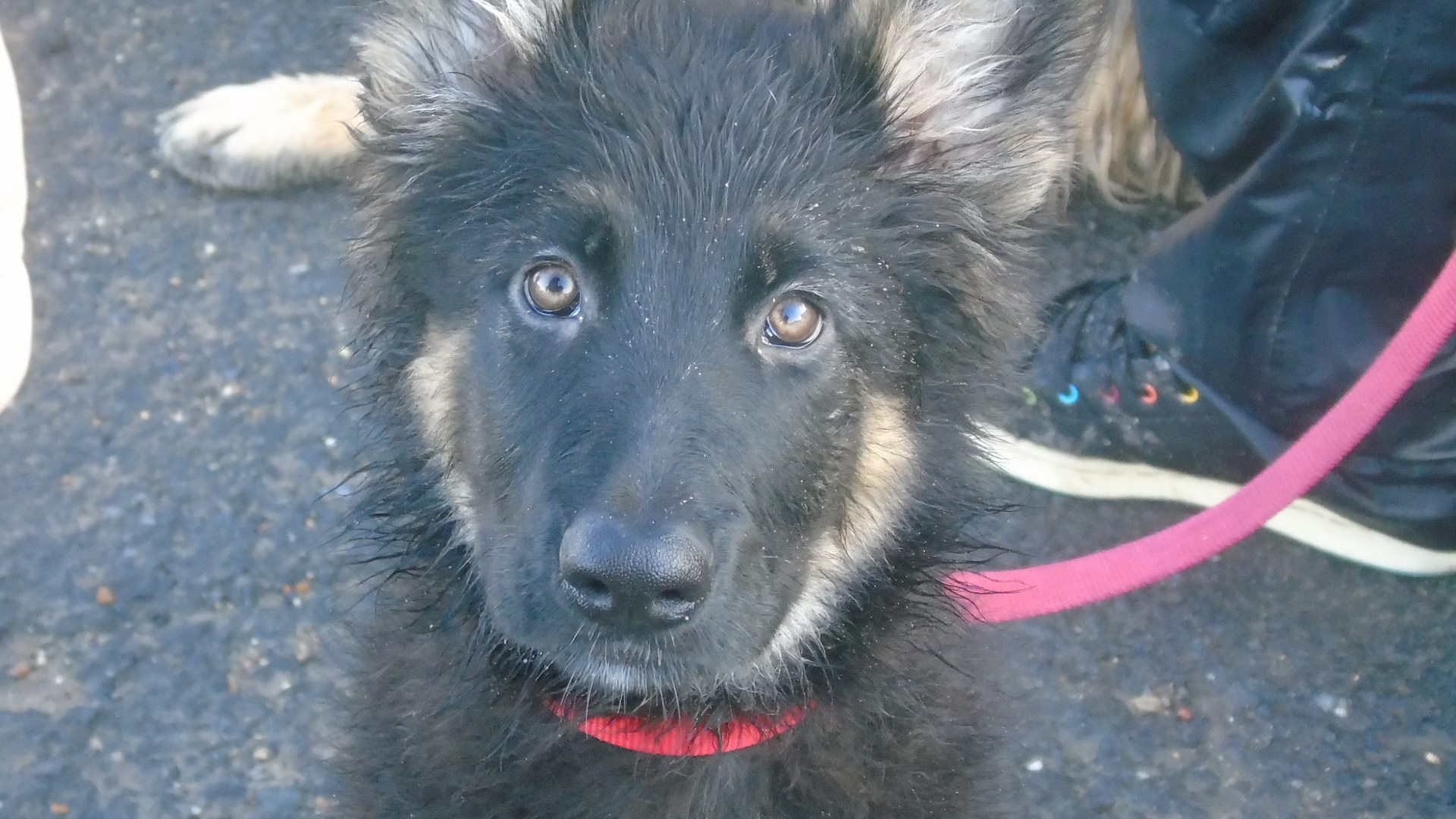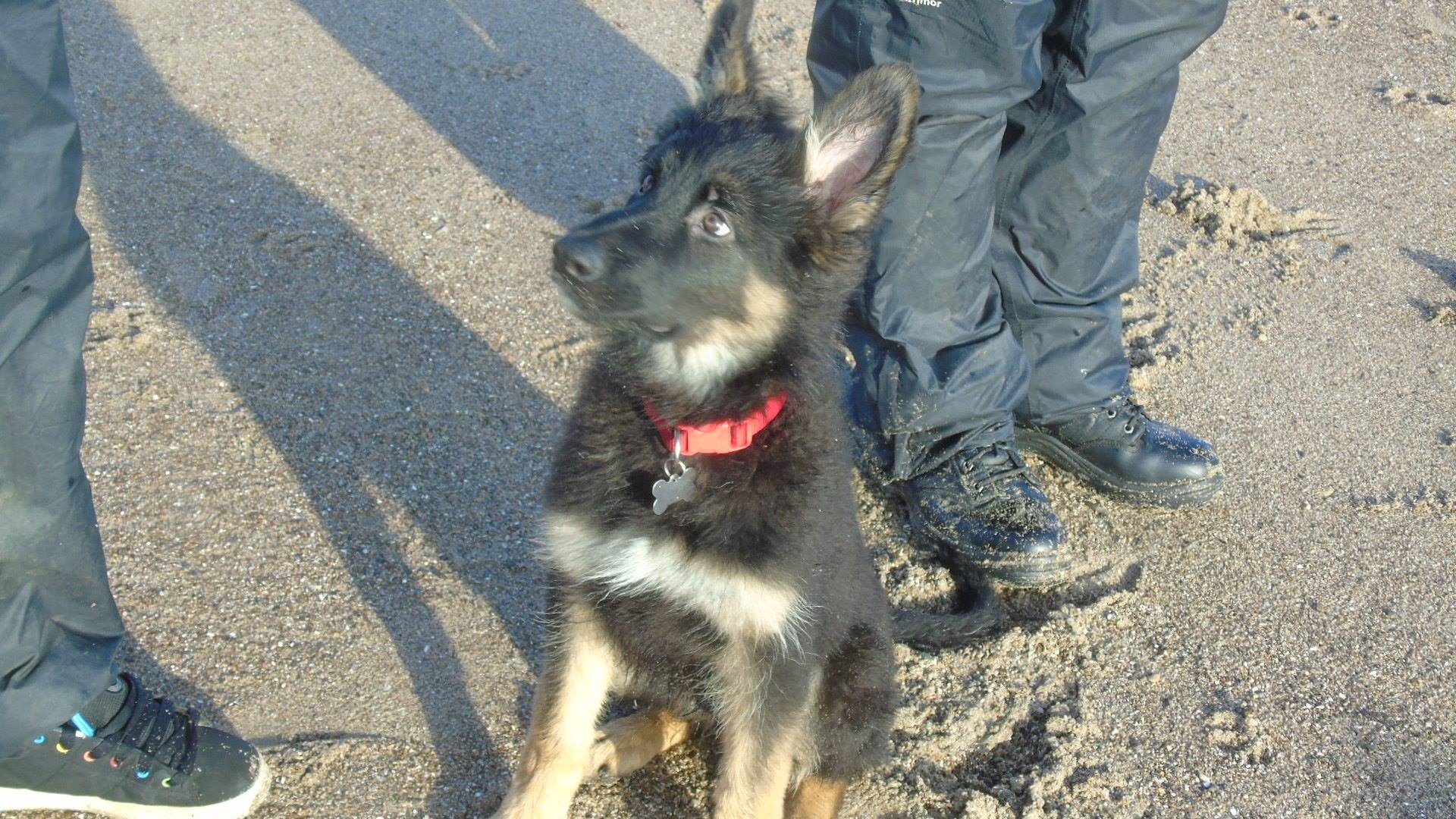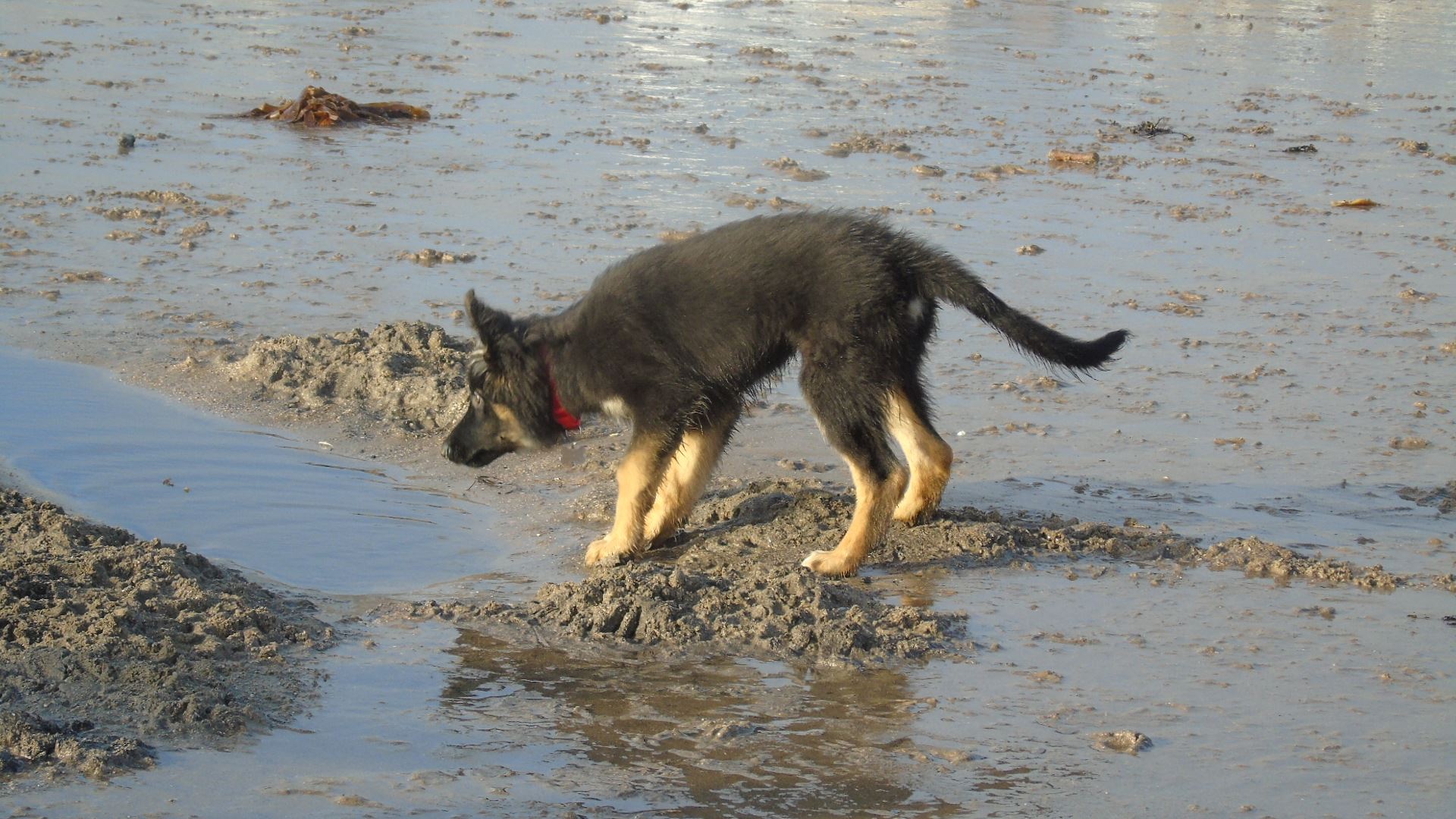 to trips to the pub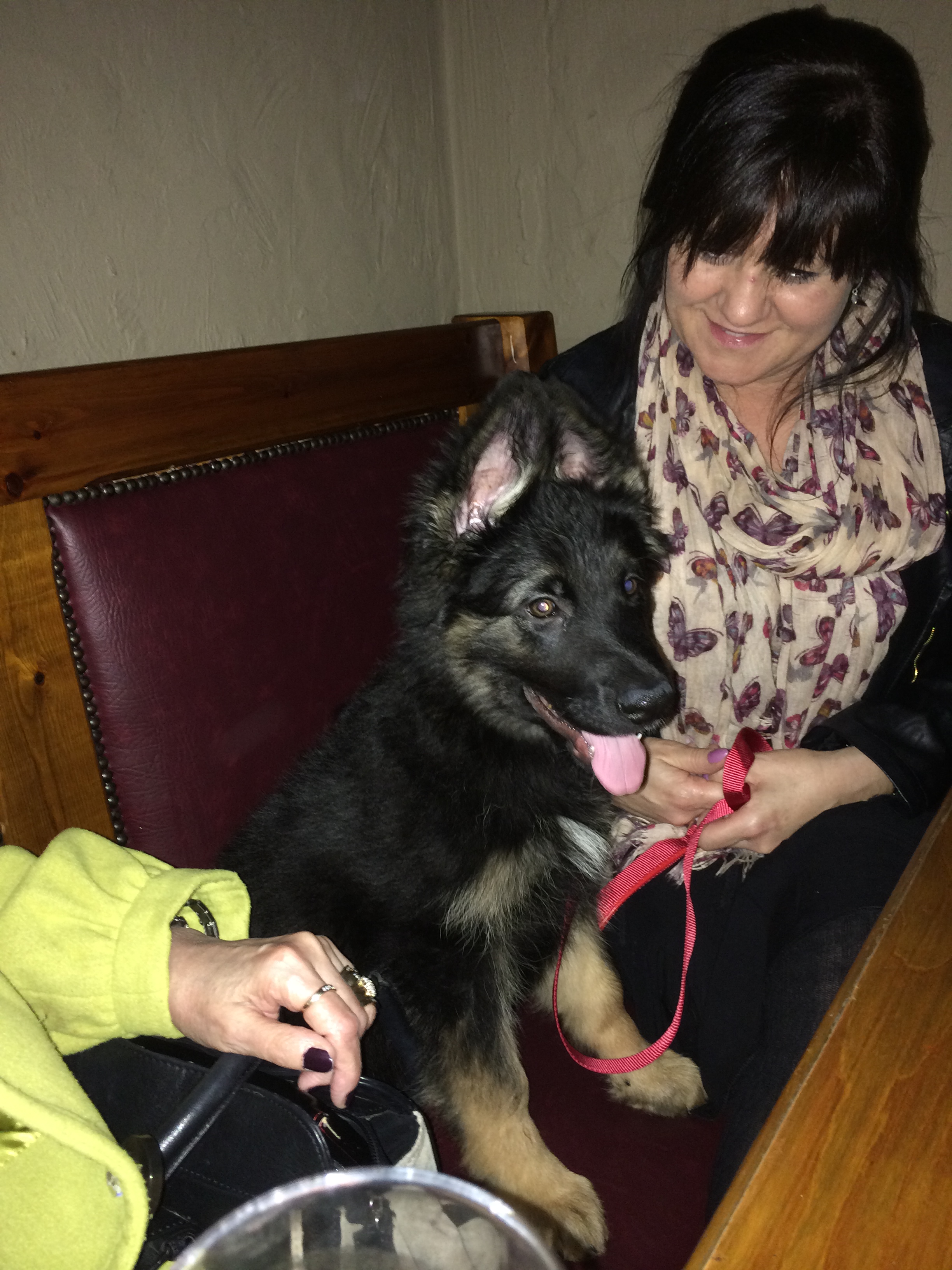 to mastering posing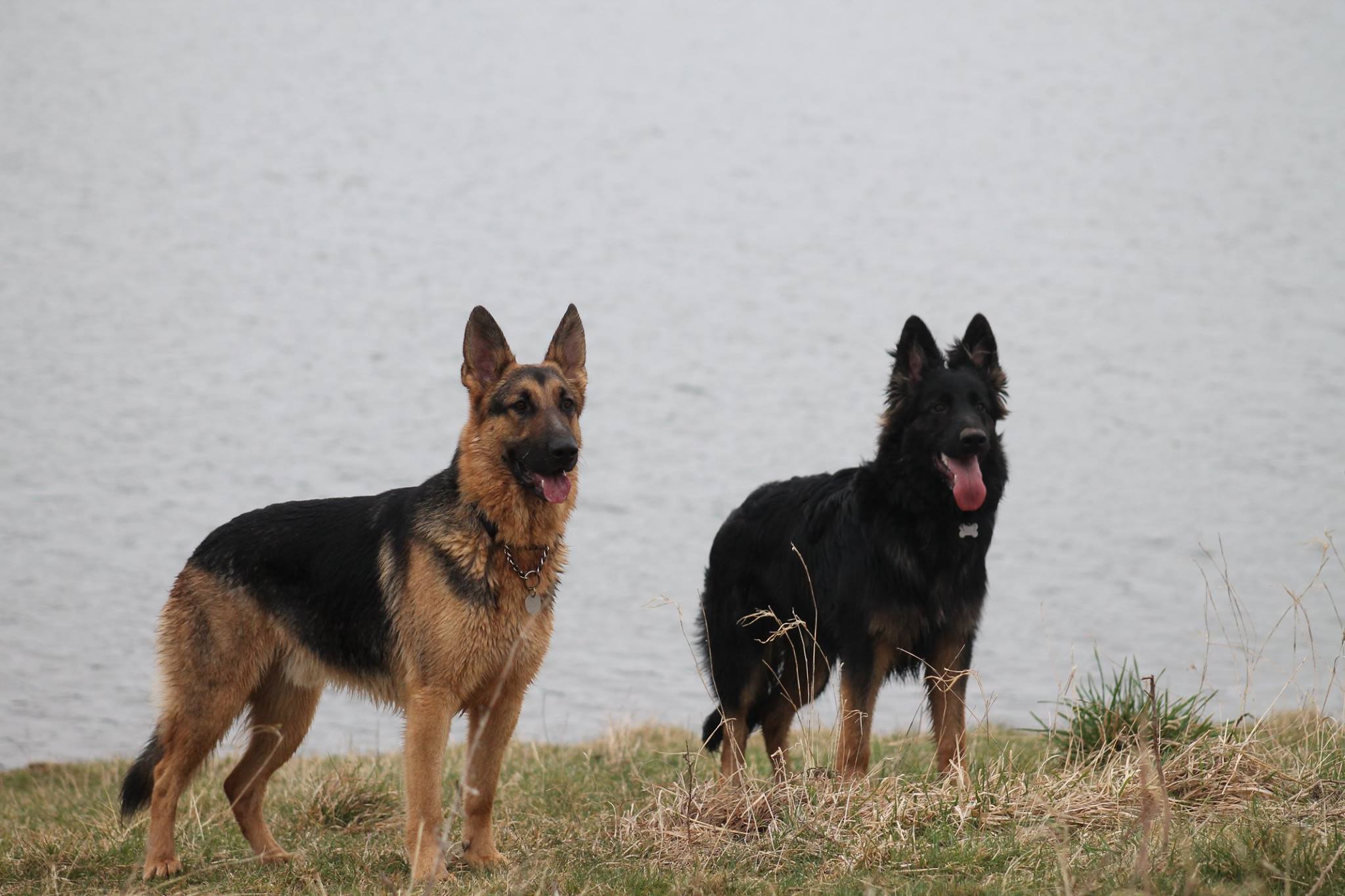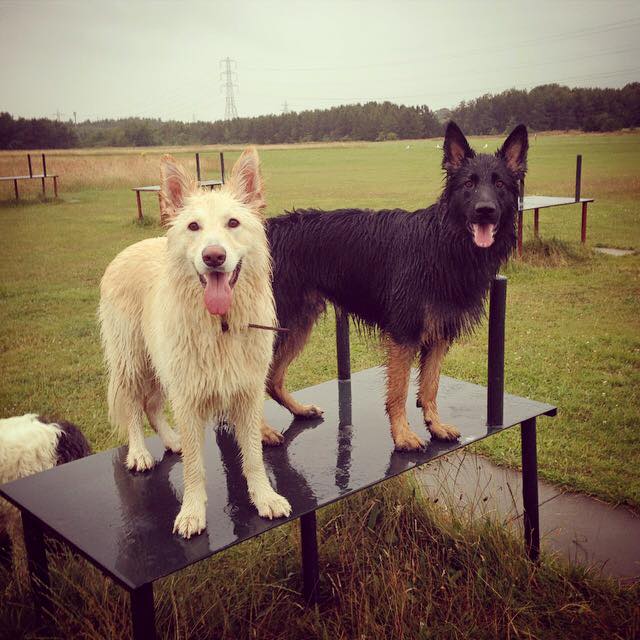 to pure happiness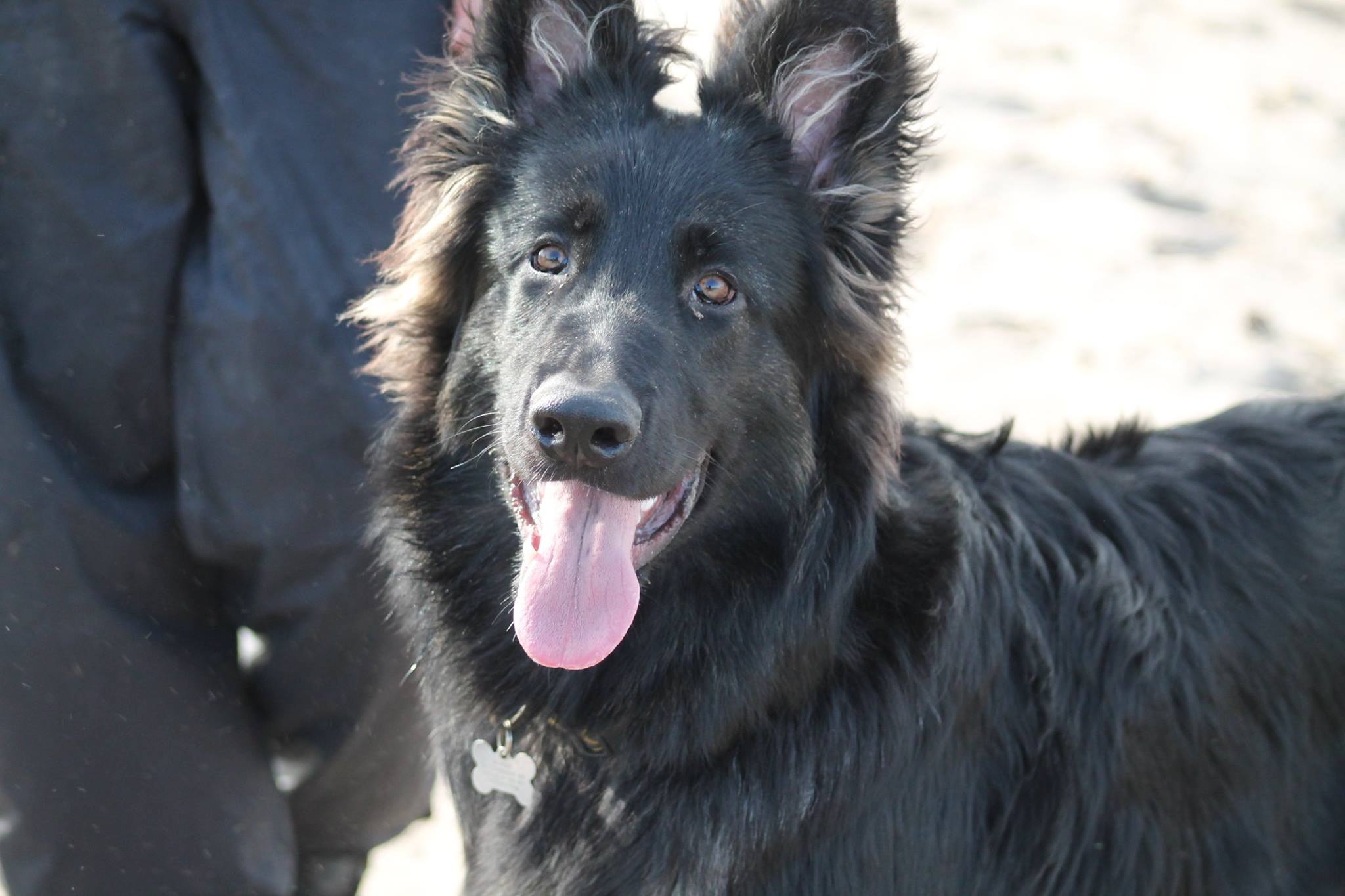 to realising you really were growing up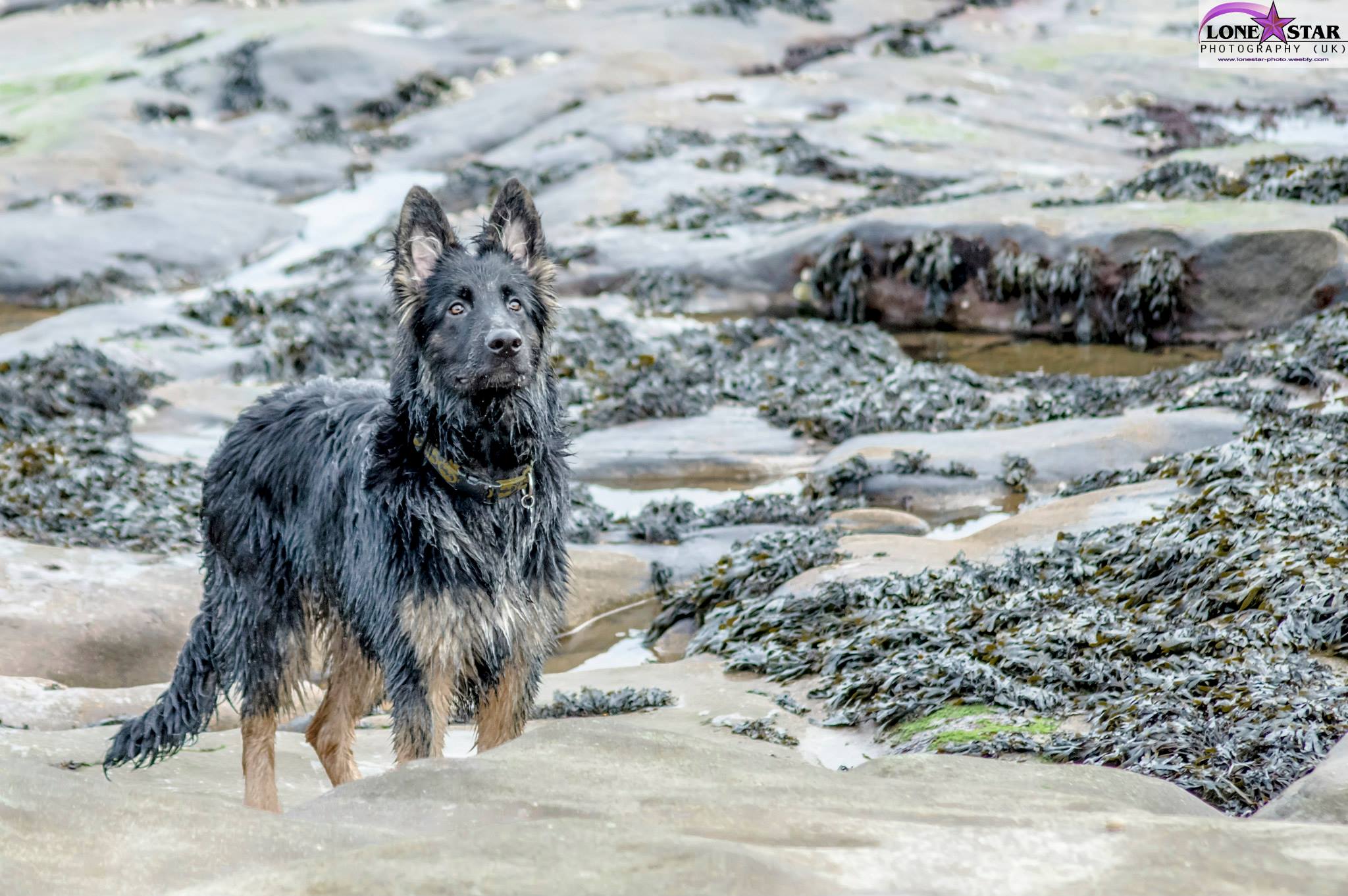 to first holidays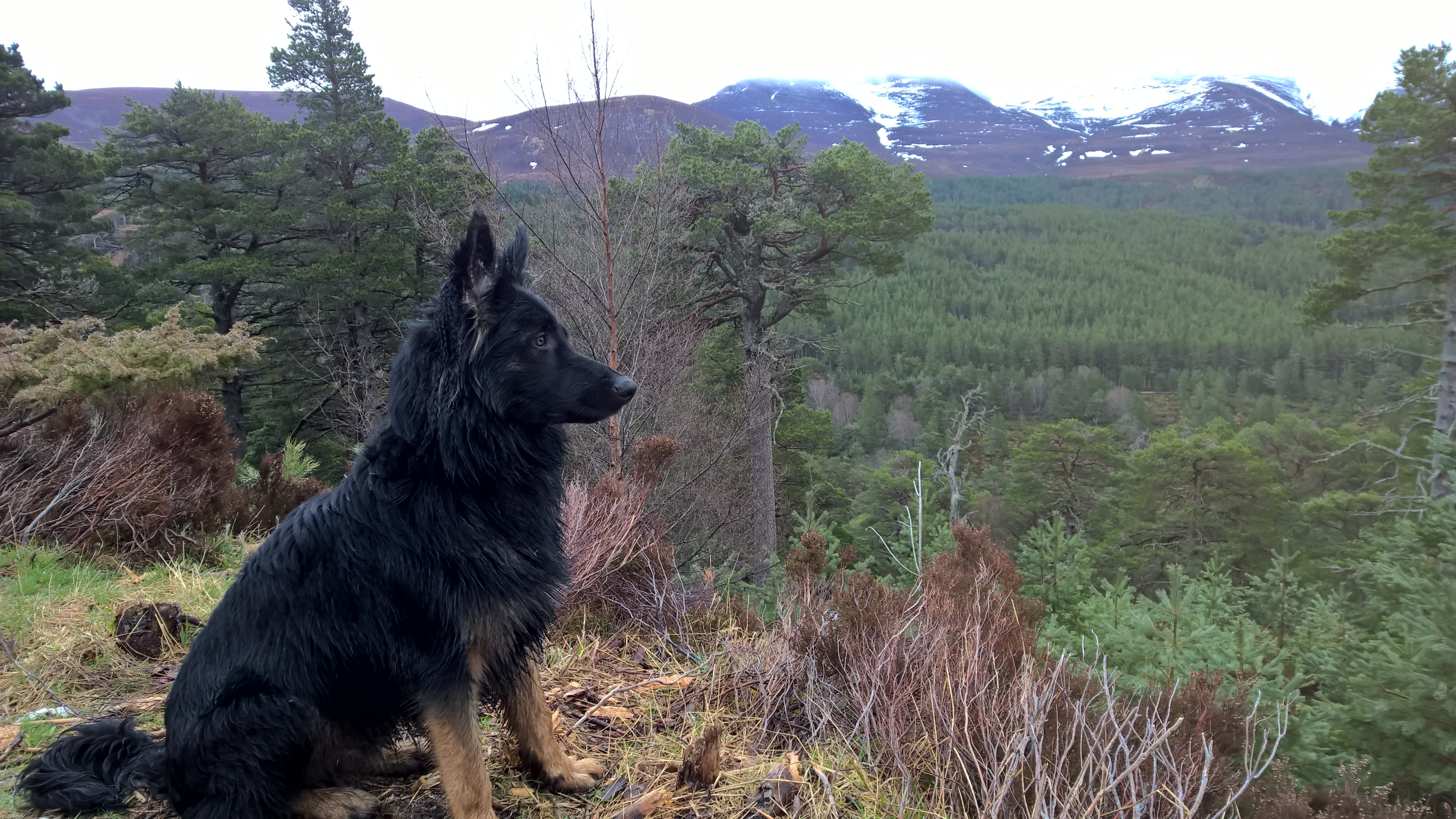 to being one of the gang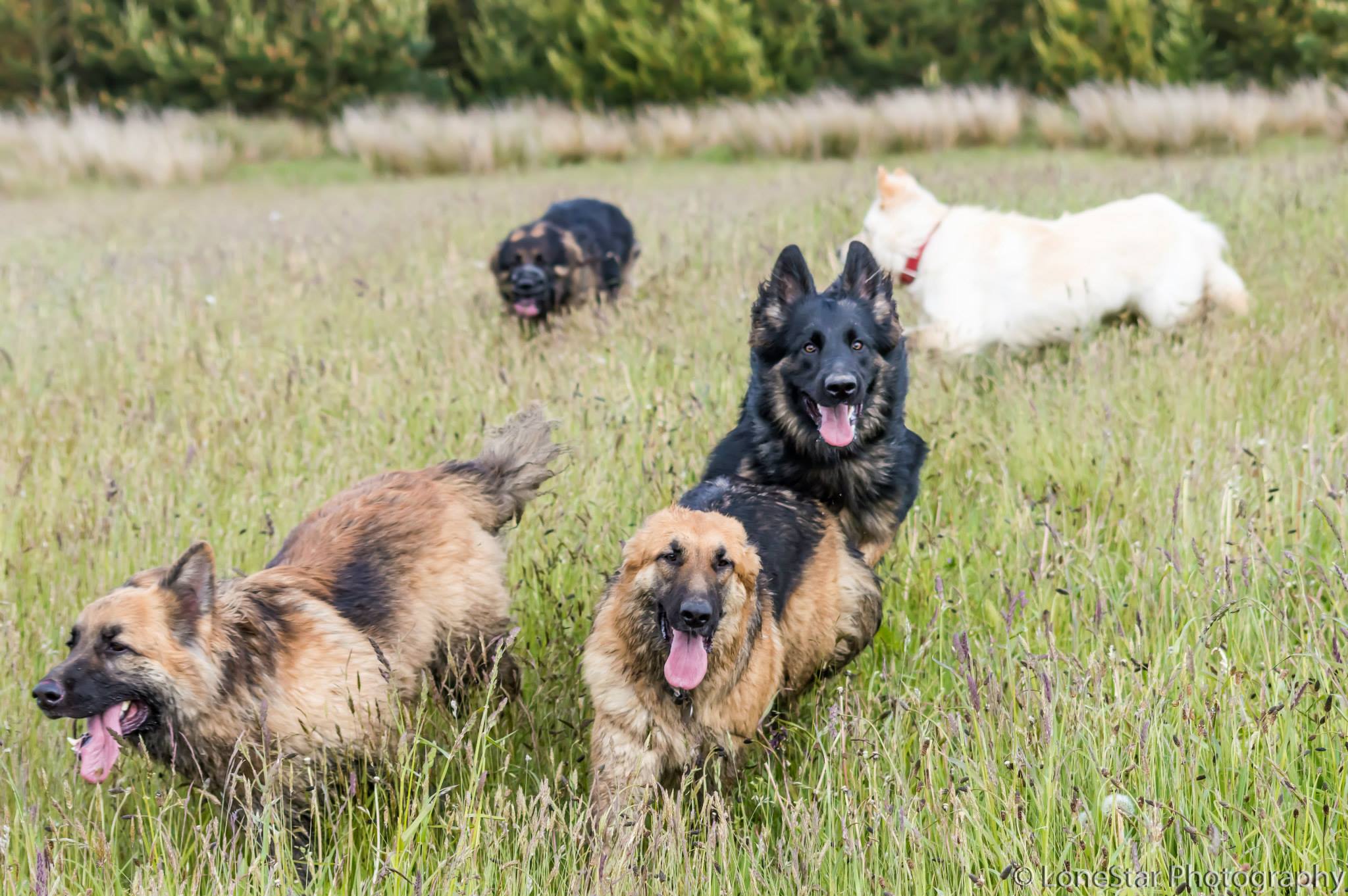 to getting "girlfriends"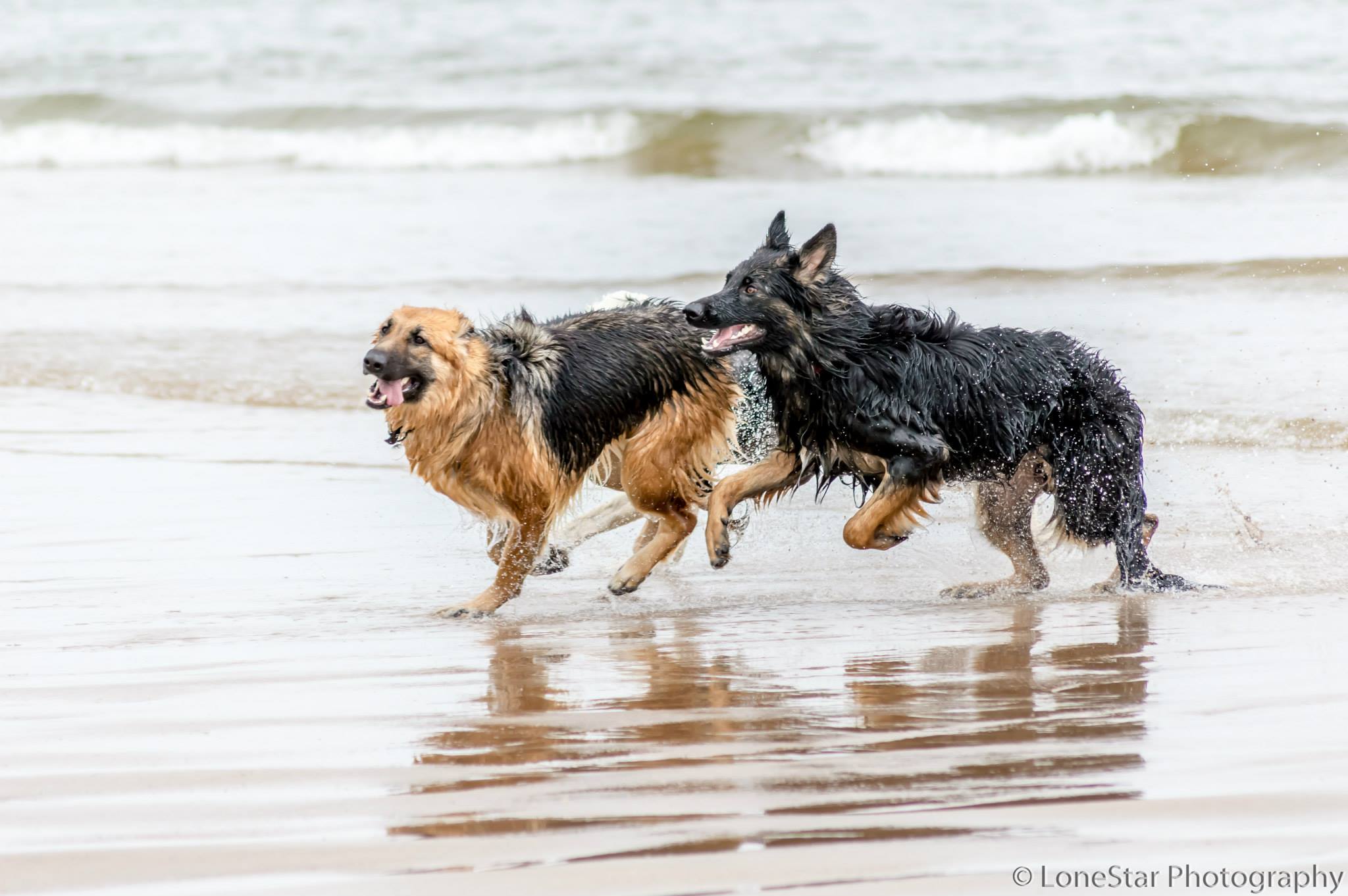 to meeting family for the first time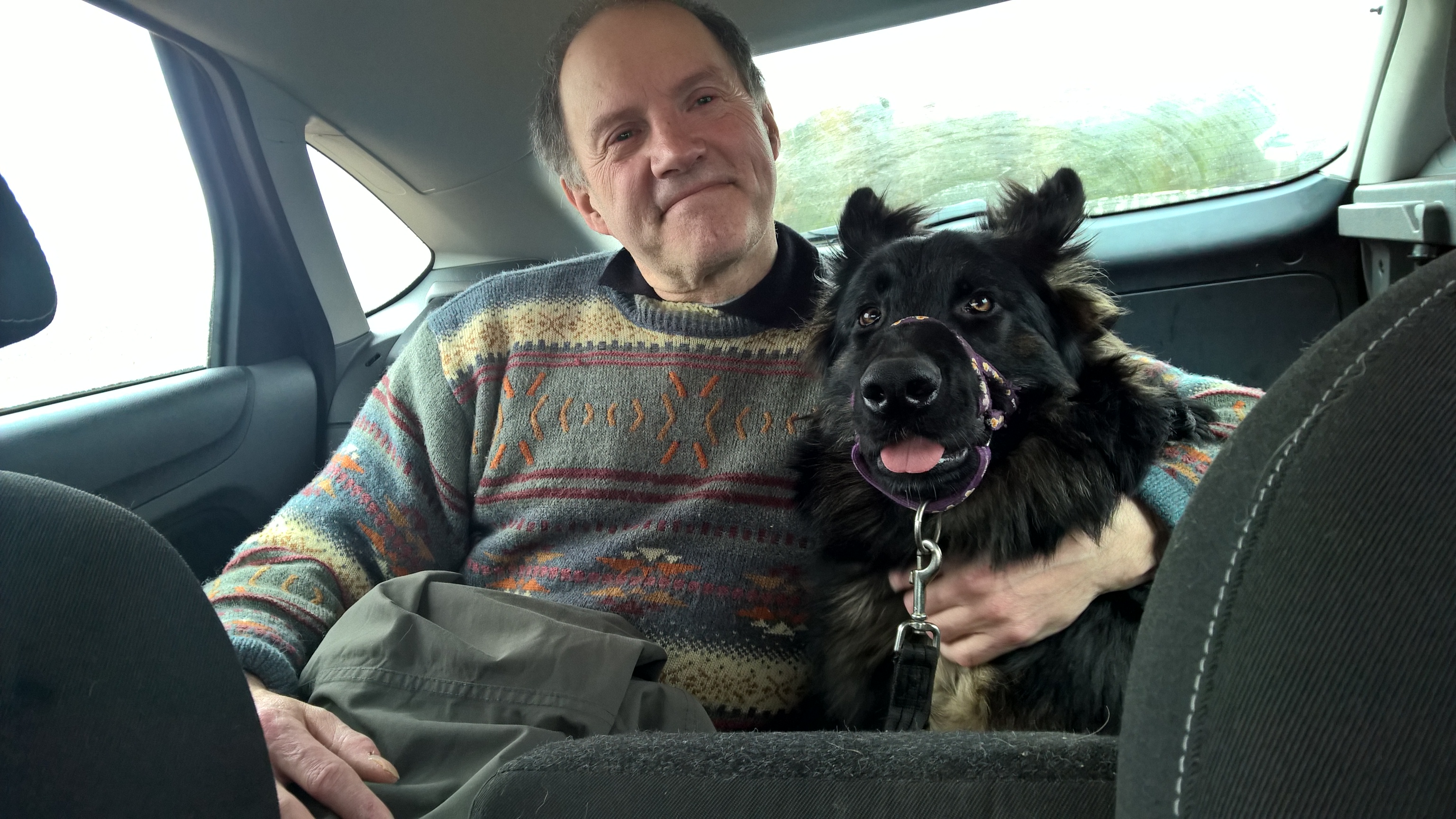 to our first camping trip (at Shepfest no less!)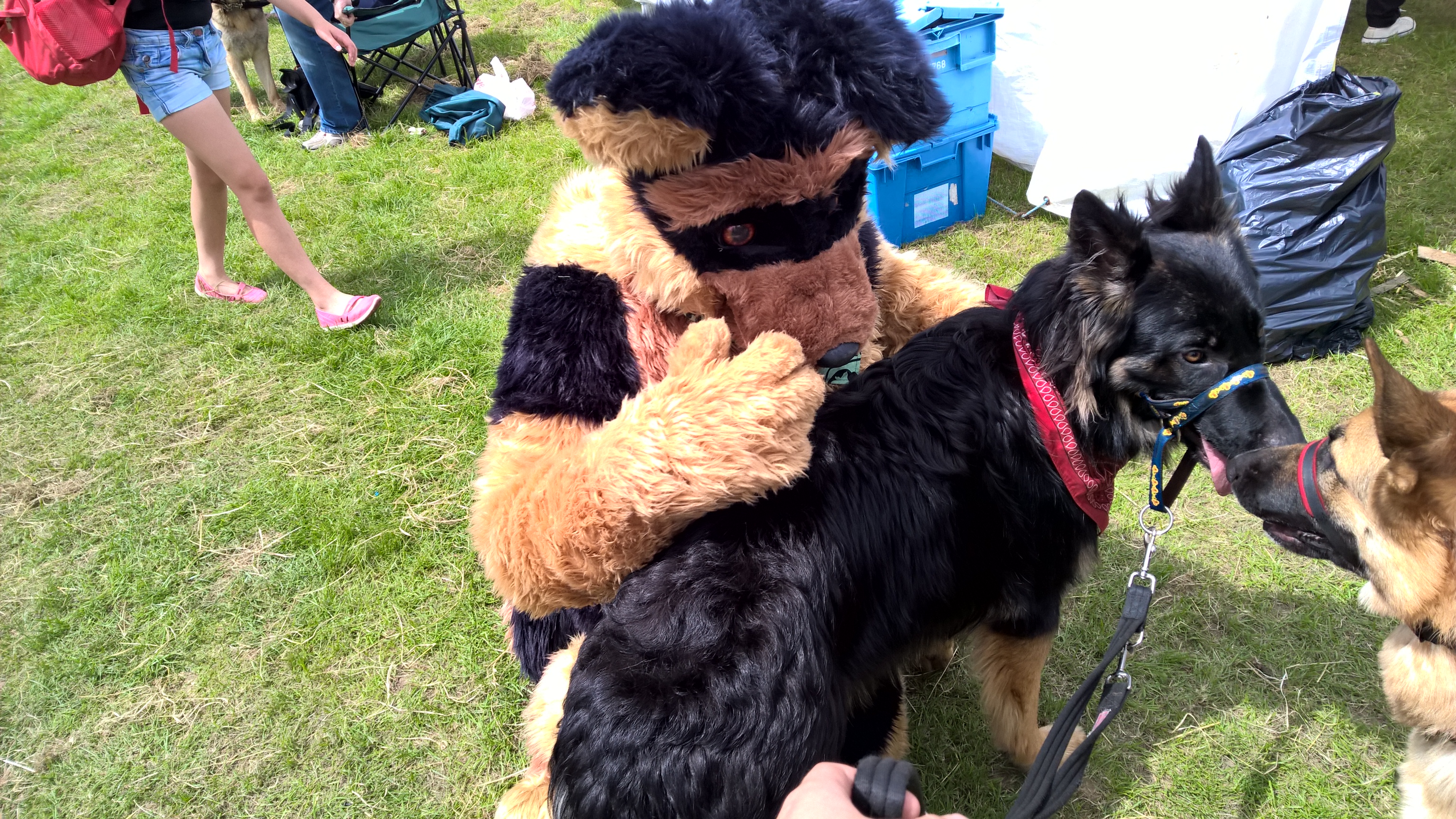 to becoming a very handsome boy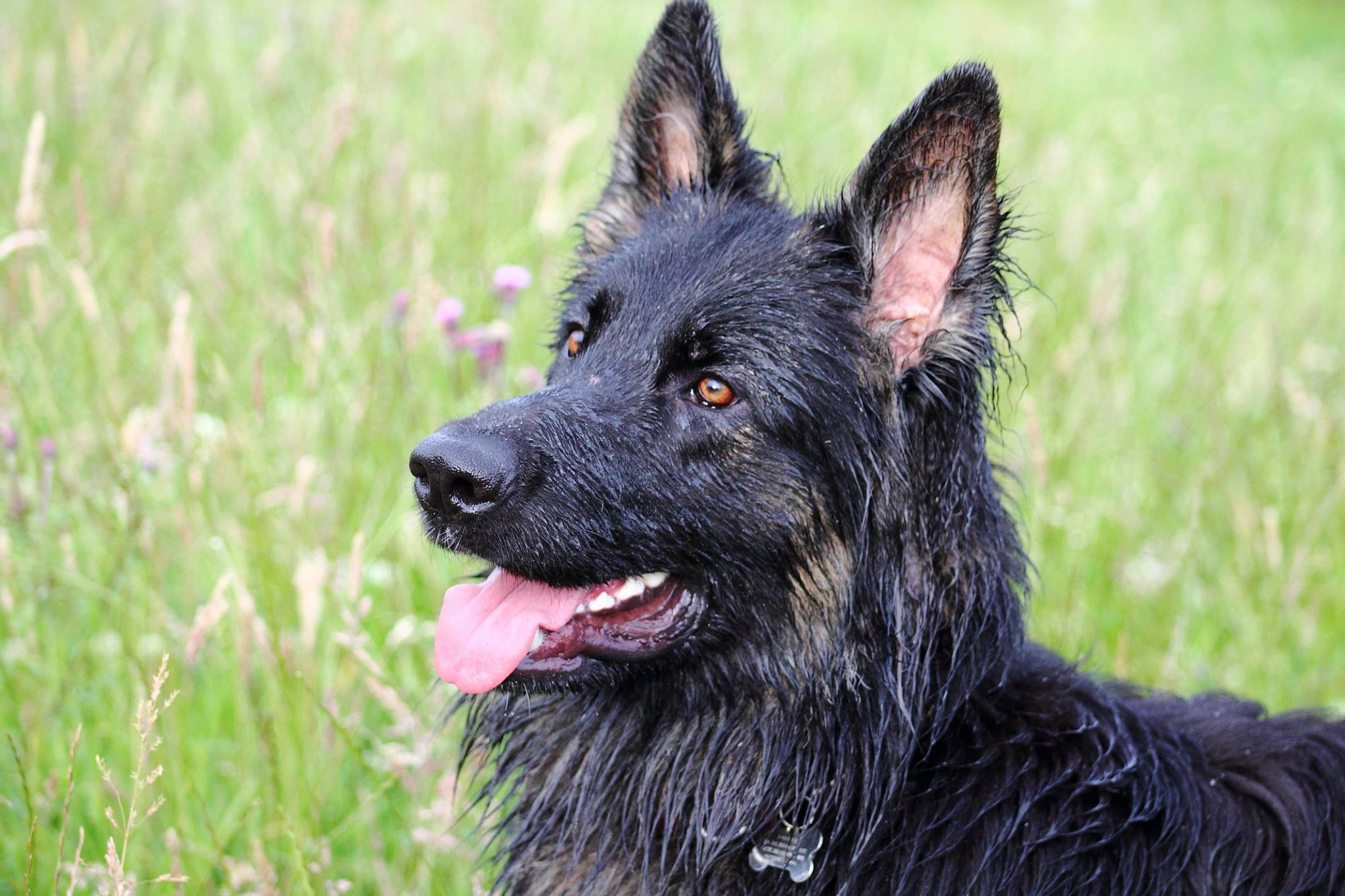 …it's been an absolute pleasure (apart from the time you pooped in the ball-pit). And whilst you can't read or understand any of this - just know I'll be here forever; through the good bits, the bad bits, and the frustrating bits. I'm proud of you and I love you buddy :)